Custom Websites Designed for Mobile, Desktop, and Tablet
From concept, UX, framework selection, and creative to iterative design, development, and management. We handle the full development process, working closely with you.
EXPERIENCE design
UI/UX design, interaction & experience design; digital design & illustration
EASILY updatable
Intuitive, user-friendly updating of content, media and data with CMS
DIGITAL MEdIA INTEGRATION
Production & integration of media assets, AV; interactive digital media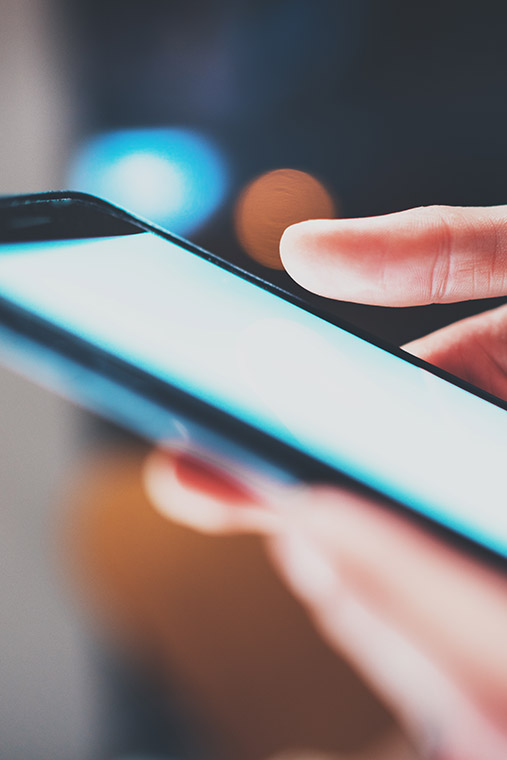 NEXTGEN TECHNOLOGY
Website development utilizing the latest technologies and frameworks
RESPONSIVE DESIGN
Responsive web frameworks that are adaptive to all devices and displays
Targeted
Reach your audience, drive engagement; achieve objectives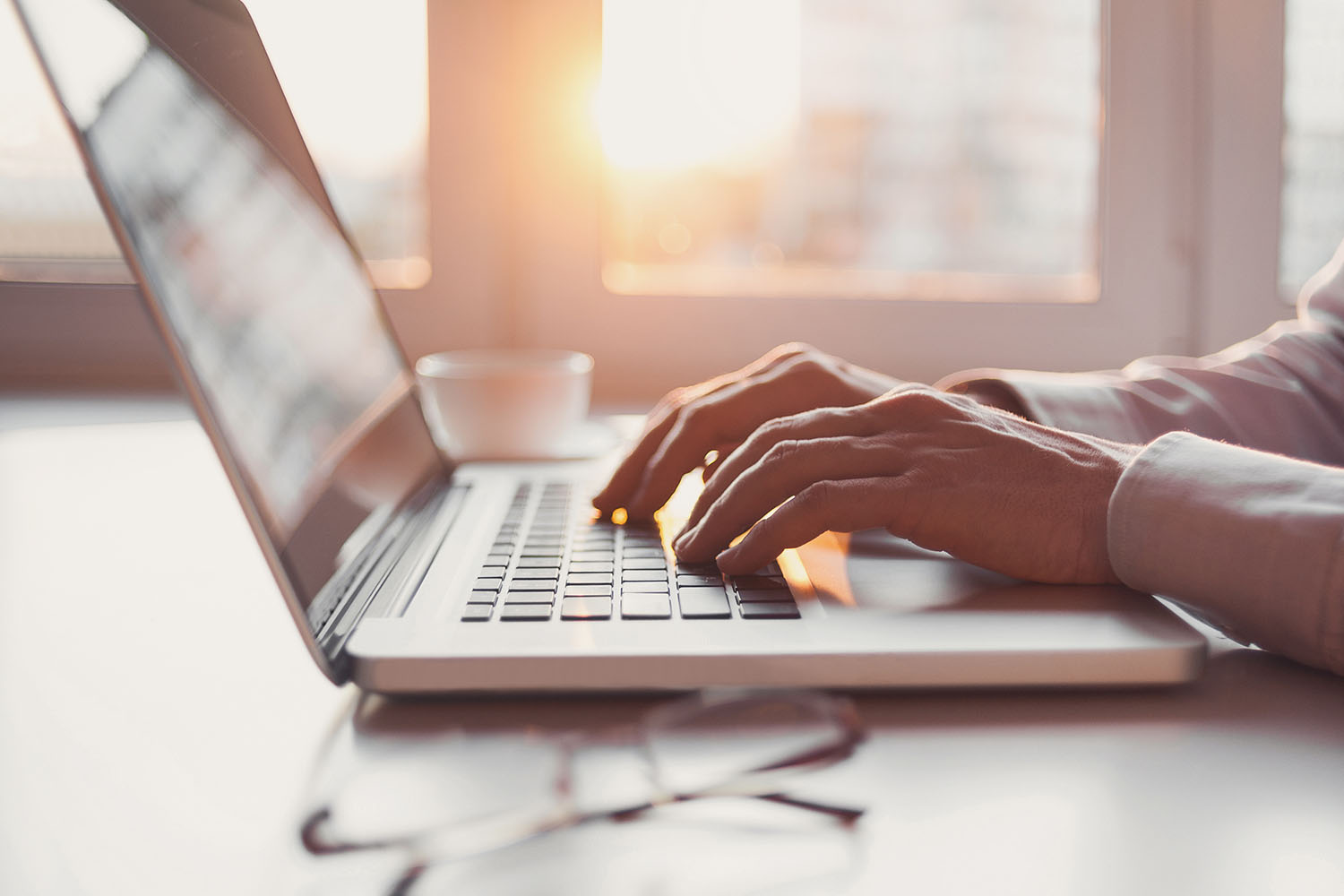 Responsive website design and development with WordPress CMS; E-Commerce & Gamification
Custom Website Design & Development
We develop attractive websites with responsive designed frameworks on CMS' that adapt to all device displays including mobile, tablet, and desktop. Updating content with a CMS makes it is easy to manage and maintain your website without knowledge of coding. We work with WordPress and other popular content management systems, LMS', and custom developed apps.
Whether your objective is to attract new prospects, communicate with existing clients / stakeholders, or provide educational eLearning / gamified experiences, we design and develop customized website solutions tailored to your online strategy. We provide intelligent design and development, robust features, and ongoing service that ensures your web presence remains effective, focused, and current.