Crafting Your Digital Experience
Our Core Specialties Include:
We develop custom apps and storytelling experiences for web, mobile, desktop, and XR that spark interaction and engagement for education, marketing, and exhibition.
We partner with organizations to design and develop responsive CMS websites and interactive media that is adaptive to all devices, is engaging, and achieves online objectives.
We meticulously craft and produce animation, digital video, and media assets to bring to life complex themes, stories, and environments for digital media apps, experiences, and websites.
From concept, UX, and creative to iterative design, development, and management. We handle the full development process, working closely with you.
EXPERIENCE design
UI/UX design, interaction & experience design; digital design & illustration
EASILY UPDATABLE
Intuitive, user-friendly updating of content, media and data with CMS
DIGITAL MEDIA
Production & integration of animation and video; interactive digital media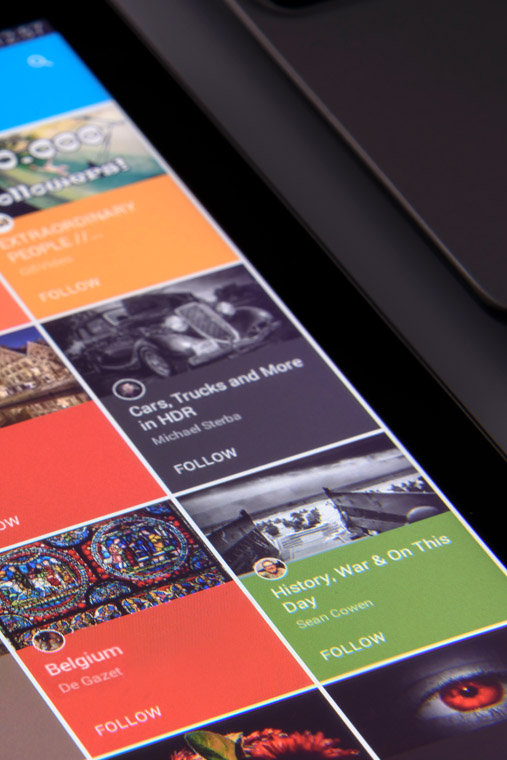 NEXTGEN TECHNOLOGY
Apps & website development; mobile, desktop, web and XR
RESPONSIVE DESIGN
Responsive web & app frameworks that are adaptive to all devices and displays
Targeted
Reach your audience, drive engagement; achieve objectives